OrthoMaryland Care Center - Baltimore at Quarry Lake
2700 Quarry Lake Drive, Suite 300, Baltimore, Maryland 21209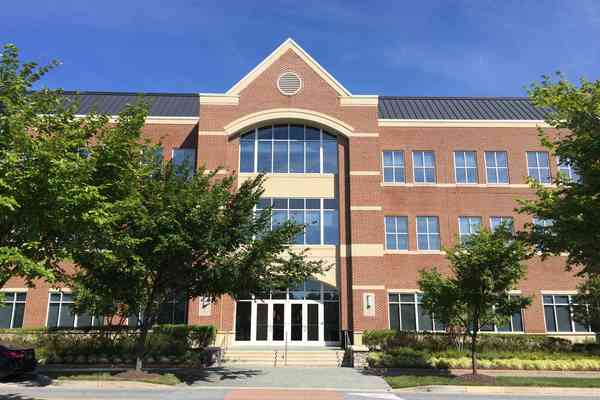 Main Office
Hours:
Appointments Mon. - Fri.: 8 a.m. - 4:30 p.m.
Learn More:
Physician Assistants
About This Location
OrthoMaryland is pleased to offer a walk-in clinic, OrthoMarylandNOW, at its Quarry Lake location in Baltimore Monday - Thursday from 4:40 - 7:30 p.m.
OrthoMaryland Division in Baltimore, MD
OrthoMaryland serves patients in Baltimore County, Maryland and the surrounding area.
OrthoMaryland Care Center - Baltimore at Quarry Lake

2700 Quarry Lake Drive, Suite 300, Baltimore, Maryland 21209