Mid-Maryland Musculoskeletal Institute Division's Dr. Enrico Villanueva Expanding Services to Olney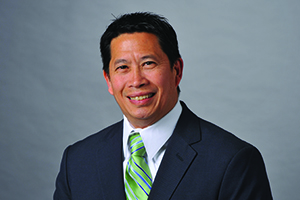 The Mid-Maryland Musculoskeletal Institute (MMI) Division's Rheumatologist, Dr. Enrico Villanueva, will be treating patients at the Potomac Valley Orthopaedic Associates Division office in Olney, Maryland beginning Thursday, July 14, 2016. This partnership between divisions will bring Dr. Villanueva's expertise in a wide range of rheumatic disorders to the Olney area, including rheumatoid arthritis, osteoarthritis, osteoporosis, lupus, gout, scleroderma, polymyositis and vasculitis.
Dr. Villanueva currently treats patients out of MMI's offices in Frederick and Hagerstown, and is looking forward to reaching even more patients moving forward.