Dr. Robert Dombrowski Joins Prince William Orthopaedics Care Center to Expand Northern Virginia Operations
Published
February 15, 2017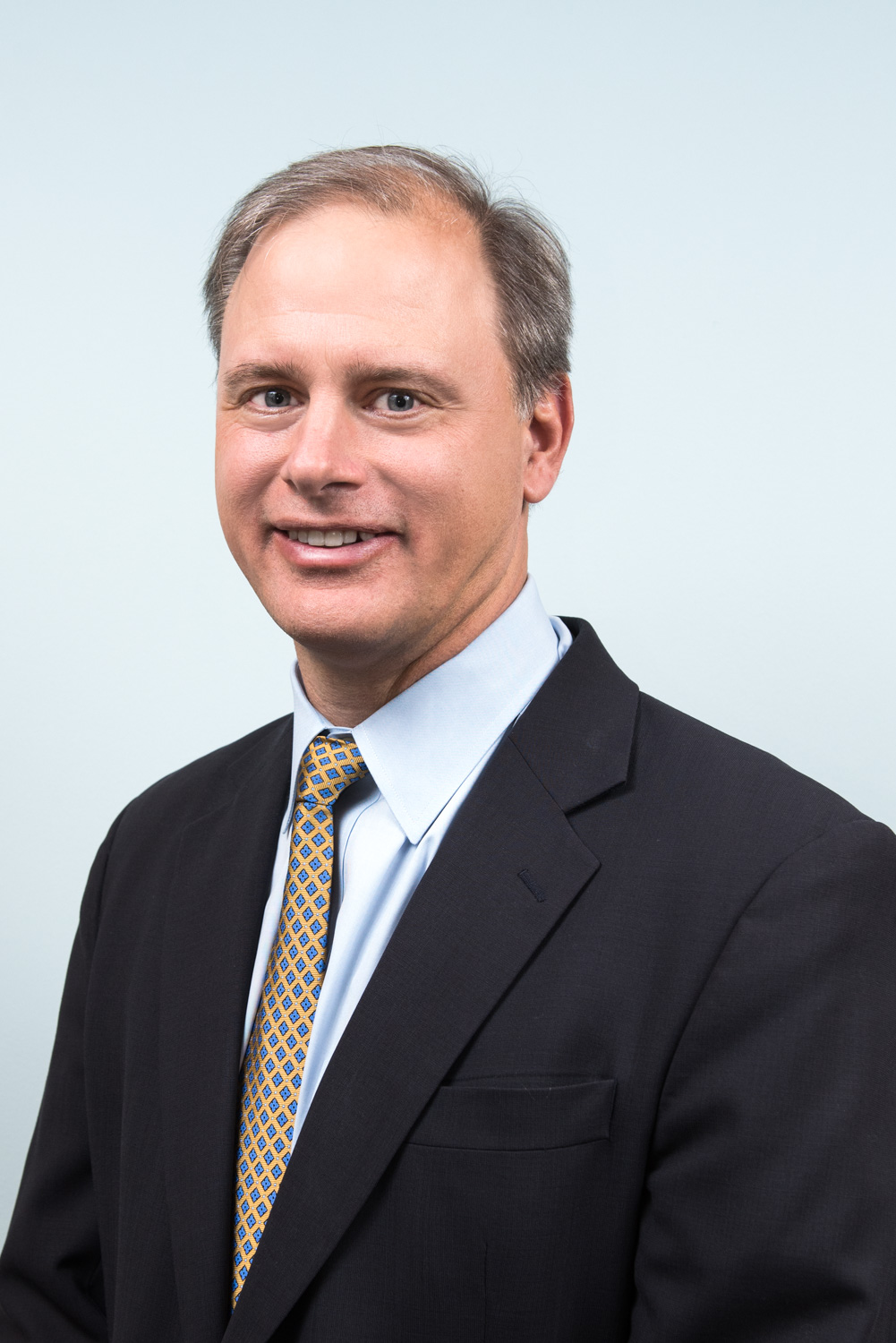 The Centers for Advanced Orthopaedics is proud to welcome Dr. Robert Dombrowski to the Prince William Orthopaedics, Hand Surgery, & Sports Medicine care center where he specializes in sports medicine and joint replacement surgeries of the shoulder, hip and knee. Dr. Dombrowski has extensive expertise in minimally invasive and traditional joint replacement surgery, arthroscopic surgery of the shoulder, hip and knee, ACL reconstruction, shoulder rotator cuff repair, shoulder instability repair, treatment of meniscal and cartilage injuries, basic fracture treatment and more. He will exclusively treat patients at the care center's office in McLean, Virginia with privileges at INOVA Fairfax Hospital, INOVA Fair Oaks Hospital, INOVA Northern Virginia Surgery Center and the Surgical Specialty Center of the Mid-Atlantic.
Joining The Centers with impressive sports medicine experience, Dr. Dombrowski has covered the D.C. United MLS Team, Women's World Cup Soccer Tournaments, Marshall High School and Westfield High school.
Dr. Dombrowski joins The Centers from OrthoVirginia, where he began his career in 1998. He is an American Academy of Orthopaedic Surgery Fellow and a member of Virginia Orthopaedic Society. He holds a medical degree from Case Western Reserve University, and he completed his residency at Georgetown University Medical Center. Dr. Dombrowski has been recognized as a Top Doctor by Northern Virginia Magazine.
Please join us in welcoming Dr. Dombrowski to The Centers for Advanced Orthopaedics!