The Orthopaedic Center - Germantown
12850 Middlebrook Road, Suite 307, Germantown, Maryland 20874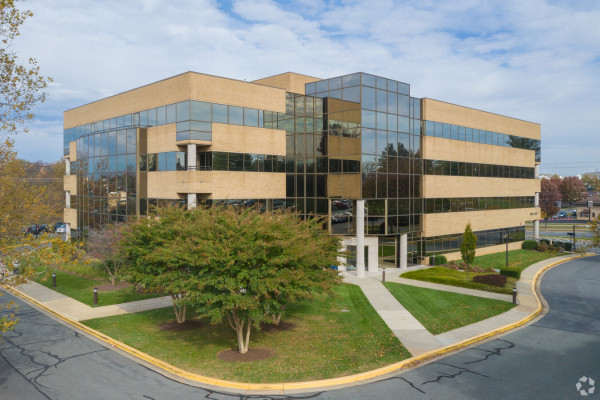 Physical Therapy Office
Phone:
(301) 972-4752
Ext. 2
Hours:
Mon: 7:00 a.m. - 6:30 p.m.
Tue & Thur: 6:30 a.m. - 7:00 p.m.
Wed: 7:00 a.m.-5:00 p.m.
Fri: 7:00 a.m. - 3:30 p.m.

Care Center:
Physical Therapists
Samuel Herbst, PT, DPT, Site Manager Germantown

Sarah Herbst, PT, DPT, CEAS, CES

Satta Kanneh, PT, DPT

Daniel Ontiveros, PT, DPT, CPMT
About This Location
The Orthopaedic Center in Germantown, MD
The Orthopaedic Center serves patients in Montgomery County, Maryland and the surrounding area.
The Orthopaedic Center provides comprehensive muscular skeletal healthcare to Montgomery County and the suburban Maryland area. We have a full range of services in the prevention, diagnosis, and rehabilitation of skeletal, joint, and muscular injury and disease.
The Orthopaedic Center - Germantown

12850 Middlebrook Road, Suite 307, Germantown, Maryland 20874