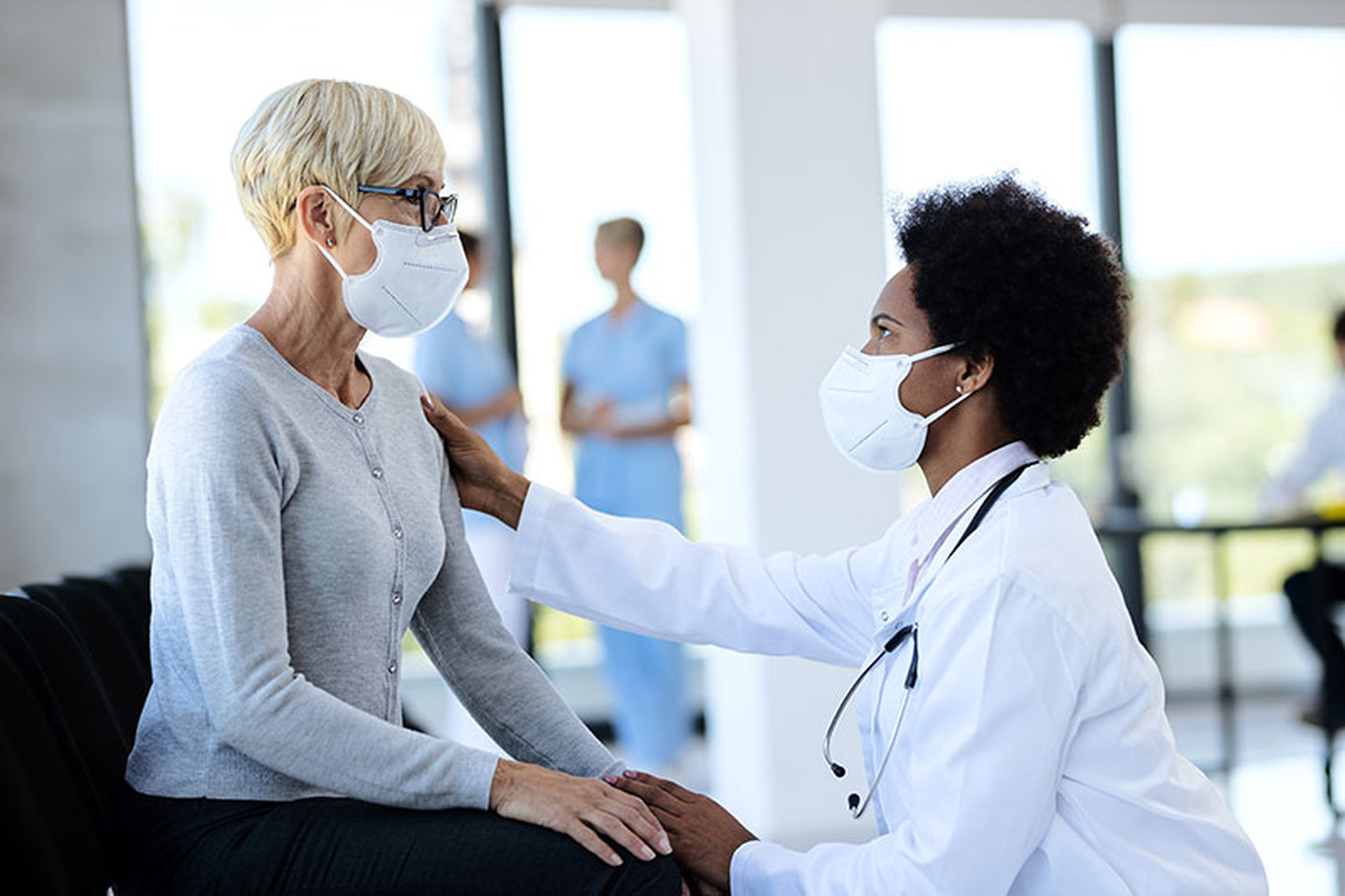 Welcome to the Centers for Advanced Orthopaedics (CAO), the leading orthopaedic practice in the Virginia-D.C.-Maryland region.
We are more than 400 providers united by a commitment to the highest standards in patient care. In 2013, doctors from more than 20 independent orthopaedic practices in the Washington, D.C. region came together to redefine the business model of the industry. Facing mounting pressure to join large institutions and hospital systems, we were determined to preserve the personalized service and standard of care found only in the private practice model.
The result: The Centers for Advanced Orthopaedics is one of the largest independent groups of orthopaedic surgeons nationwide in the OrthoForum. We provide patients with the highest standard in personalized care, professional environments, state-of-the-art equipment, convenient locations and a broad range of insurance options.
Our goal: To help our patients feel better as quickly as possible, using the best and most up to date therapies and practices.
The range of patient services and specialties offered by CAO is unparalleled in the region.