Blood Flow Restriction Training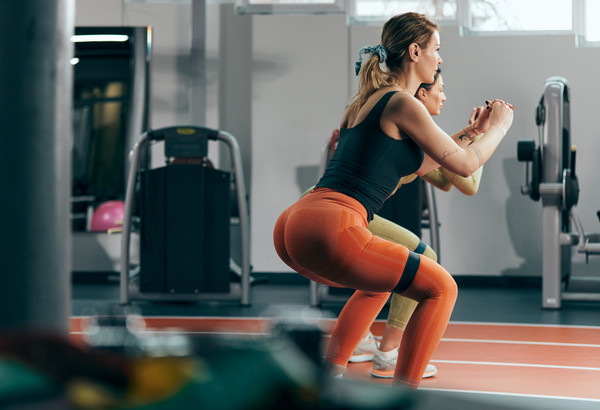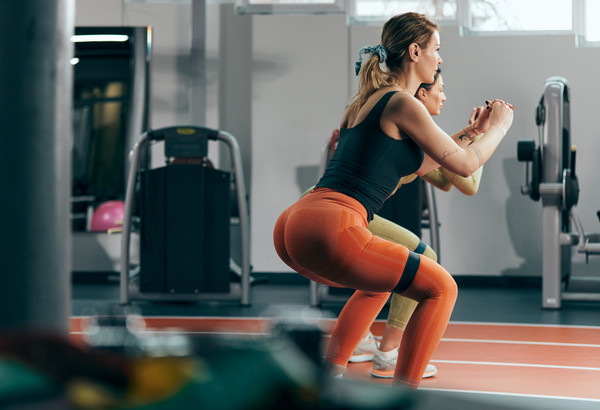 Blood flow restriction therapy (BFRT) is a technique that is utilized for improving muscle function in appropriate patients. The system works through the application of a specialized and low risk tourniquet system to a limb. This creates an environment in the muscle tissue to allow strength improvements with low loads. There are a variety of theories about why these strength gains occur including anabolic system response, cellular swelling, or metabolite build up.
What is the treatment?
BFRT is a tool we use to increase strength and muscle mass, aid in recovery and improve cardiovascular function for our patients. It is performed by placing a tourniquet proximally on a limb, which restrict blood flow from the veins to the heart and limits the blood flow to the working muscles from the arteries. This creates an artificial high intensity environment while only using low loads of resistance and submaximal levels of effort. Basically, the body is "tricked" into releasing chemicals that are released during high intensity exercise, allowing these benefits at low intensity exercise.
History of Blood Flow Restriction
BFRT is a treatment that has been studied and proven effective and has been increasing in popularity in the US since 2011. BFRT has been utilized in professional sports, collegiate sports, the Department of Defense, etc. In 2018, blood flow restriction therapy was added to the scope of practice for physical therapists. Specific training is provided to physical therapists and physical therapist assistants to become certified in the application of BFRT to patients.
How is Blood Flow Restriction performed?
As a patient, you can expect the following if BFRT is part of your plan of care. A cuff will be applied to either your arm or leg, or both. Since a positive, systemic (whole body) effect can occur, an arm cuff may be utilized for a lower extremity injury, or a leg cuff can be utilized for an upper extremity injury. Some cuffs have built in sensors so a Doppler MAY be used and sometimes a separate doppler will be placed on the limb in order to find a pulse. The cuff will then be inflated until the pulse is no longer heard via doppler (loss of pressure), and then the cuff will be deflated again. Low intensity exercises, or rest, will be completed at a percentage of the loss of pressure value. BFRT will be utilized in combination with traditional treatment strategies in order to provide our patients with the greatest benefits. By using low intensity resistance and sub-max levels, BFRT is safe and effective for a multitude of diagnoses from those who are placed on bed rest to those who are cleared for high performance exercise. BFRT can be safely used on patients of any age.
What are the Benefits?
There are a multitude of very promising theories relating to the effects of BFRT, and there is no clear-cut consensus at this time. Some of the more popular and research-supported theories include systemic anabolic response, cellular swelling, muscle protein synthesis, and metabolite build up. All theories demonstrate that BFRT is an excellent tool for patients who have suffered an injury or have had a surgery that impacts their ability to lift loads or bear full weight. BFRT allows the patient to begin strength/hypertrophy phases of rehab much sooner and mitigate atrophy in the impacted limb than can lead to improved recovery.
Conditions that can benefit from Blood Flow Restriction Therapy
Post-operative:

Rotator cuff repair
Labral repair
Bicep tenodesis
Subacromial decompression
Hip replacements
Knee replacements
ACL/PCL/MCL/LCL repair/reconstruction
Meniscus repair
Achilles repair

Non-operative:

Chronic pain
Shoulder impingement
Tendonitis
Rotator cuff tears
Hip impingement
Knee pain
Patellofemoral pain
Ankle sprains
Ankle/foot instability
For further information regarding Blood Flow Restriction Therapy and to find out if this treatment is appropriate for you, please reach out to one of our therapists who will be happy to discuss this option with you.