Slideshow
More physicians.
More locations.
More advanced.
Centered around one thing: You.
Personalized Care.
Experienced Staff.
Convenient Locations.
Rehabilitation centered around: You.
The Power of the Nation's Largest Orthopaedic Provider
The Centers for Advanced Orthopaedics, the leading provider of comprehensive musculoskeletal care in the country, delivers the expert care you need, right when and where you need it.
With over 30 independent care centers in nearly 60 locations throughout Virginia, Washington D.C., and Maryland, we provide patients with the highest standard in personalized care, professional environments, state-of-the-art equipment, convenient locations and a broad range of insurance options.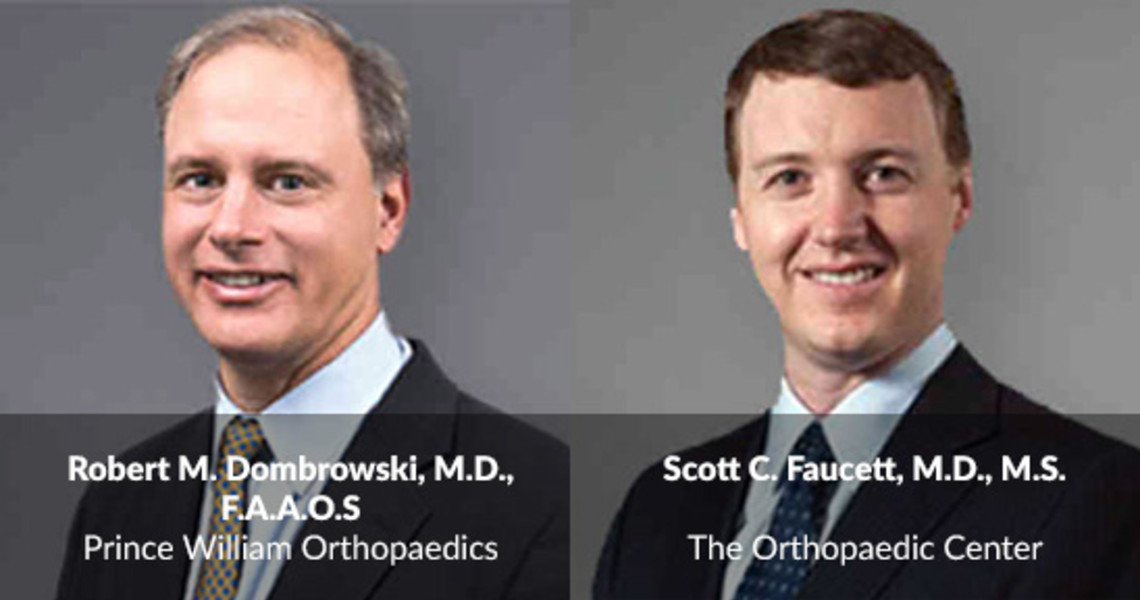 The Centers For Advanced Orthopaedics Welcomes New Physicians
Potomac Valley Orthopaedic Associates
Columbia, Germantown, Olney, Silver Spring
For more than 45 years, Potomac Valley Orthopaedic Associates has provided comprehensive orthopaedic care for patients of all ages in Montgomery and Howard County.
Your Road to Recovery Starts Here
We offer every orthopaedic specialty, from head to toe.