Maryland Orthopedic Specialists Division - Bethesda
6430 Rockledge Drive, Suite 510, Bethesda, Maryland 20817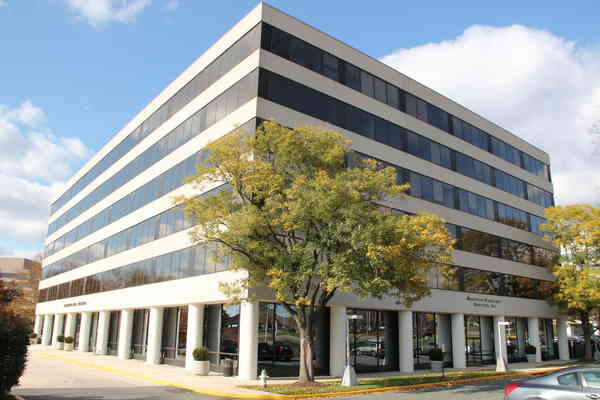 Physical Therapy Office
Hours:
Mon-Thur: 7 a.m. - 7 p.m.
Fri: 7 a.m. - 5 p.m.

Care Center:
Directions
From the Beltway west: exit on Old Georgetown Road and proceed North. Turn left onto Democracy Road and turn right onto Rockledge Drive (after Walter Johnson HS). Take the first left into the Rock Spring complex. The Westmoreland building is on your right, immediately after you enter the parking lot.
Maryland Orthopedic Specialists Division - Bethesda

6430 Rockledge Drive, Suite 510, Bethesda, Maryland 20817