Non-Surgical Orthopaedic Physician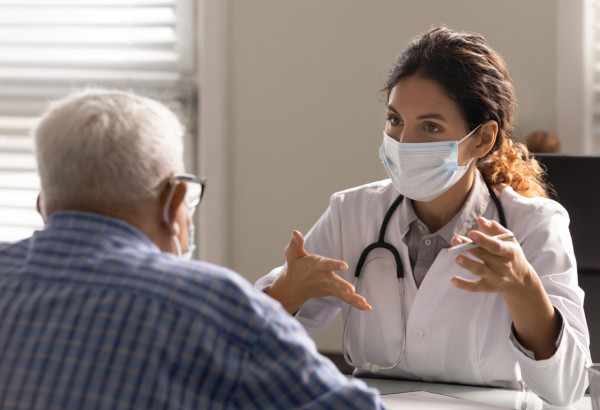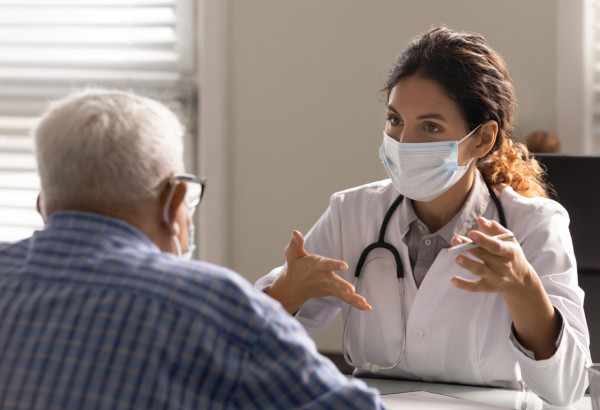 CAO's highly qualified Non-Surgical Orthopaedic Physicians are committed to the successful treatment of musculoskeletal conditions without surgery. With expertise in a wide array of non-surgical treatment options, doctors work closely with patients to design the best recovery plan.
CAO serves patients in Virginia, Washington D.C., and Maryland.