Hand & Upper Extremity Surgery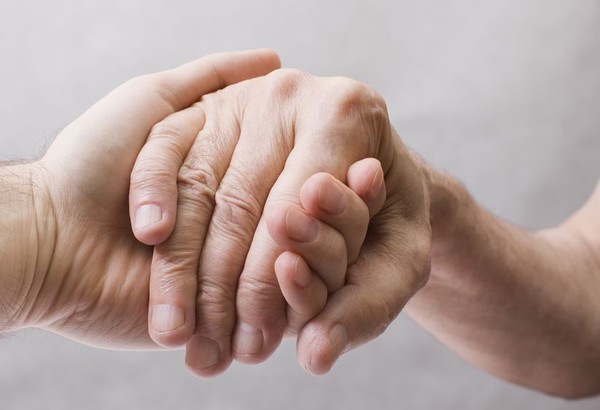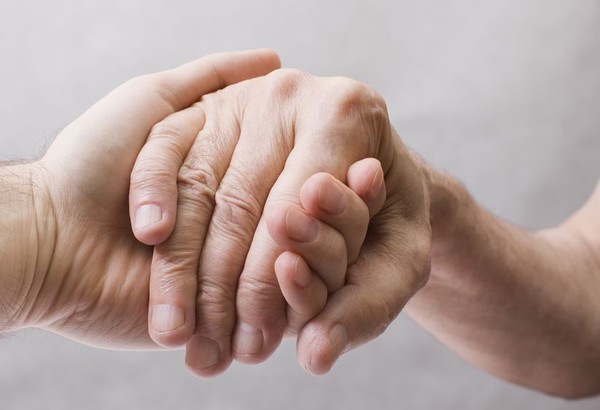 The complex structures of the hand, wrist and elbow require highly specialized care. CAO's Hand Surgeons provide diagnosis, treatment and rehabilitation of hand and wrist problems including trauma, occupational injuries, arthritis, neuropathies such as carpal tunnel and cubital tunnel syndrome, cysts and congenital problems. From tennis elbow to tendon repair, our physicians' primary goal is to return patients to maximal function as quickly as possible.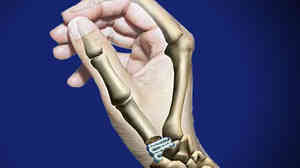 Basal Joint Surgery
Pain in the basal joint caused by arthritis makes it difficult for patients to grip and hold or twist objects between the thumb and fingers. This surgical procedure removes and rebuilds the basal joint.
CAO serves patients in Virginia, Washington D.C., and Maryland.
Learn more about hand & upper extremity procedures: