General Orthopaedic Surgery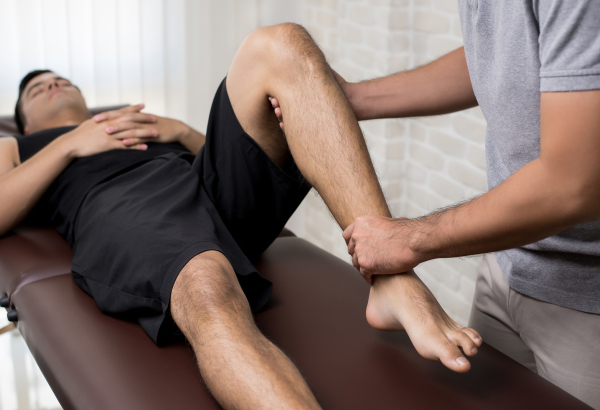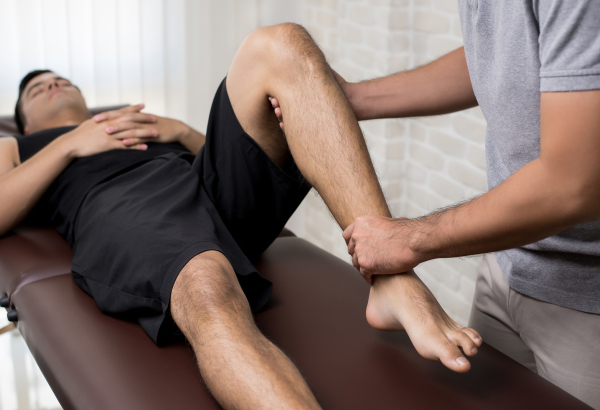 Most CAO physicians treat a wide variety of musculoskeletal problems from head to toe, including the care of most trauma and broken bones, ligament sprains and work-related injuries. In fact, General Orthopaedic Surgeons treat most conditions, whether they are treated surgically or non-surgically. CAO generalists treat common issues such as knee and hip arthritis, shoulder pain and back pain, and have extensive experience in orthopaedic surgery.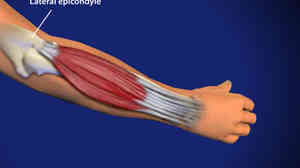 Lateral Epicondylitis (Tennis Elbow)
This condition, commonly called tennis elbow, is a degeneration of the tendons that attach to the lateral epicondyle, the bony bump on the outer side of the elbow.
CAO serves patients in Virginia, Washington D.C., and Maryland.
Learn more about general orthopaedic surgery procedures: