Physical Medicine and Rehabilitation – Traditional and Interventional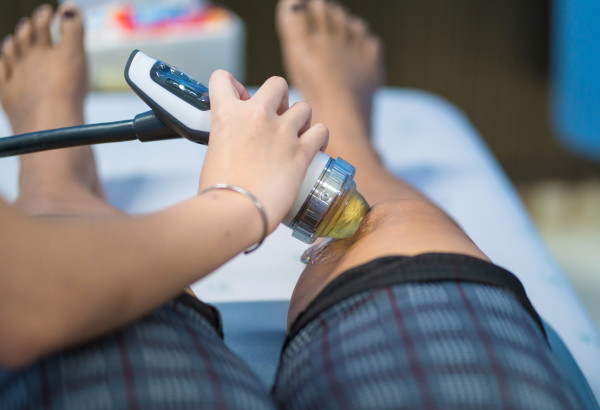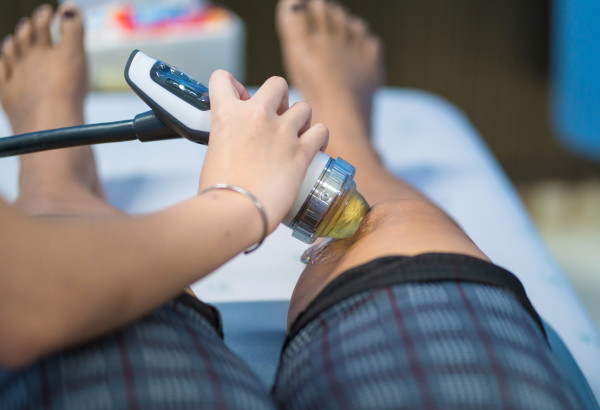 Physiatrists are specialists in rehabilitation medicine and offer specialized and unique treatments for painful conditions throughout the body. Treatments may be surgical or non-surgical, and can include medications for nerve pain, ultrasound and electrical stimulation therapies and focused injections, including fluoroscopy- and ultrasound-guided injections, epidurals and selective nerve root blocks.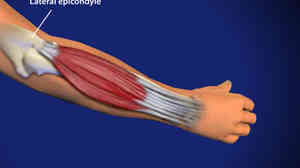 Lateral Epicondylitis (Tennis Elbow)
This condition, commonly called tennis elbow, is a degeneration of the tendons that attach to the lateral epicondyle, the bony bump on the outer side of the elbow.
CAO serves patients in Virginia, Washington D.C., and Maryland.
Learn more about
Physical Medicine and Rehabilitation

(traditional and interventional) procedures: