Physical Medicine and Rehabilitation – Traditional and Interventional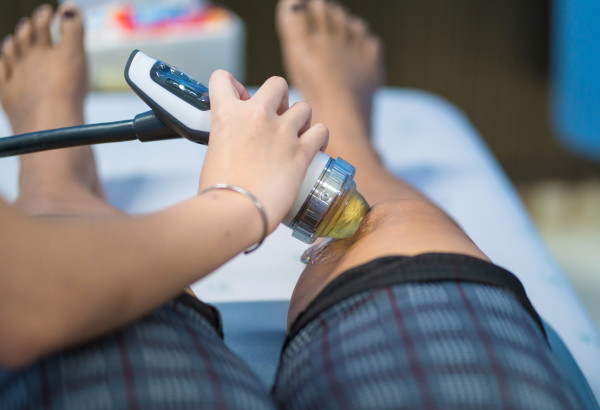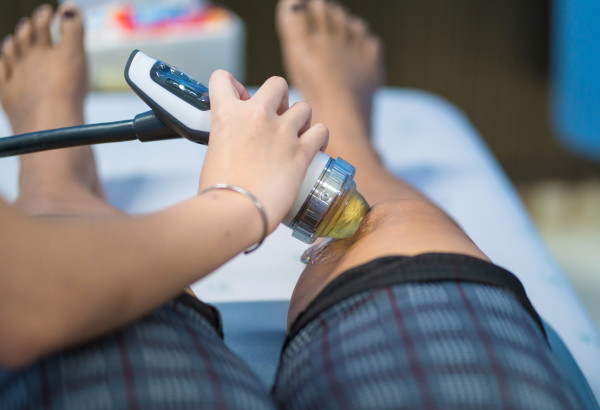 Physiatrists are specialists in rehabilitation medicine and offer specialized and unique treatments for painful conditions throughout the body. Treatments may be surgical or non-surgical, and can include medications for nerve pain, ultrasound and electrical stimulation therapies and focused injections, including fluoroscopy- and ultrasound-guided injections, epidurals and selective nerve root blocks.
CAO serves patients in Virginia, Washington D.C., and Maryland.
Learn more about
Physical Medicine and Rehabilitation

(traditional and interventional) procedures: