Sports Medicine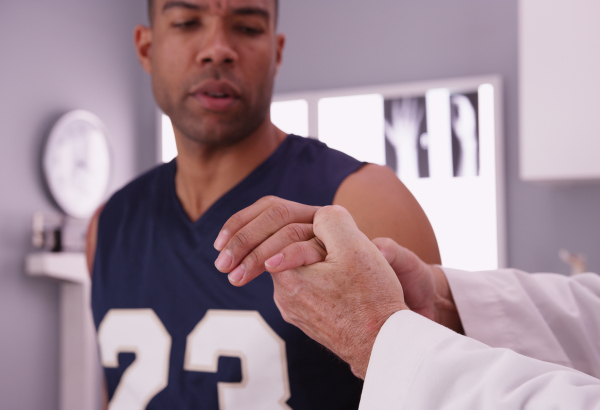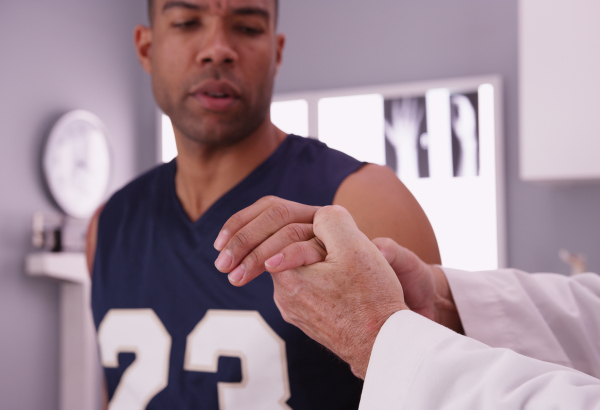 Our Sports Medicine Physicians specialize in the prevention, diagnosis, treatment and rehabilitation of sports injuries. Whether you are a weekend warrior, a high school competitor or a professional athlete, CAO's Sports Medicine Physicians and their staff evaluate and diagnose sports injuries promptly and implement appropriate treatment, both surgically and non-surgically. Our end game is to quickly and safely return our patients to their chosen sport or activity.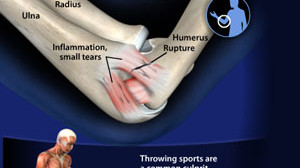 Medial Ulnar Collateral Ligament Injury
This condition is an injury to the medial ulnar collateral ligament, a ligament composed of three bands located on the inner side of the elbow. The MUCL connects the humerus to the ulna. Injury to the MUCL can cause pain, weakness and sometimes a feeling of instability in the arm.
CAO serves patients in Virginia, Washington D.C., and Maryland.
Learn more about sports medicine procedures: