Rheumatology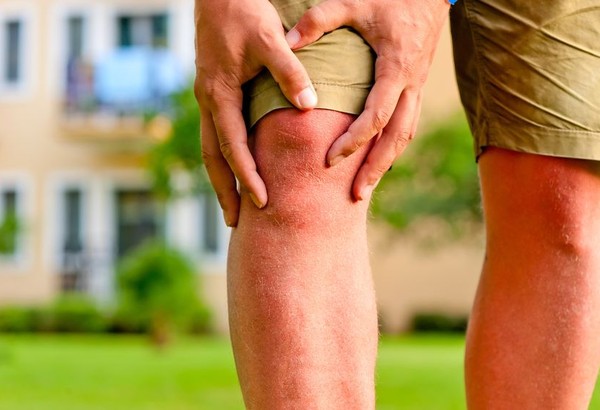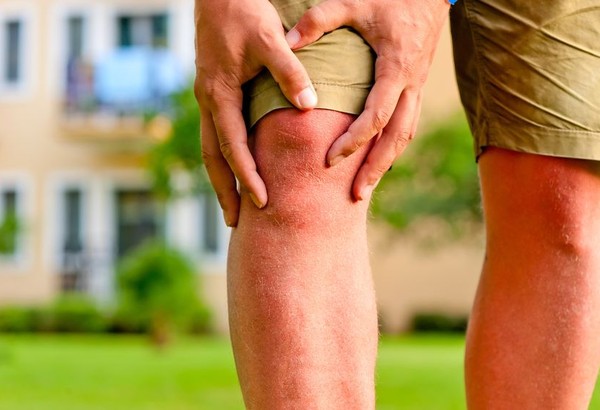 Rheumatologists diagnose and treat arthritis, osteoporosis, musculoskeletal pain disorders and certain autoimmune diseases that cause pain. They are specially trained to discover the cause of pain and swelling and to formulate a proper treatment plan to alleviate pain and provide a better quality of life.
Conditions Treated by Rheumatologists
The conditions our rheumatologists and arthritis doctors treat include:
Osteoarthritis
Rheumatoid Arthritis
Autoimmune Disease
Osteoporosis
Lupus
Psoriasis
Gout
Scleroderma
Polymyositis
Vasculitis
Raynaud's Syndrome
Polymyalgia Rheumatica
The board-certified rheumatologists at CAO's MMI Division serve patients in Frederick, Hagerstown and Urbana, Maryland.