Shoulder and Elbow Surgery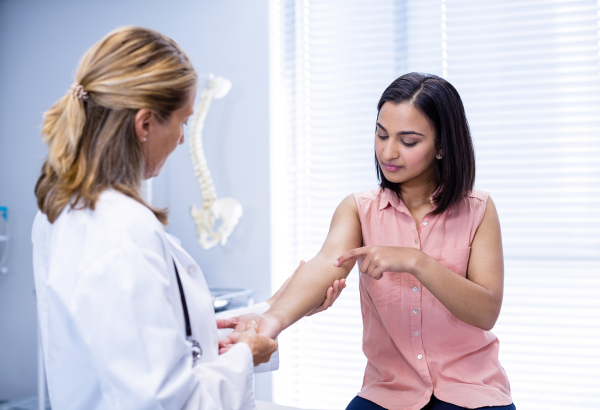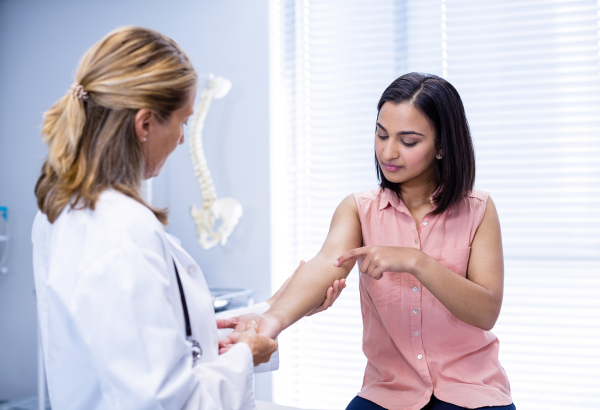 CAO Shoulder and Elbow Surgeons are fellowship-trained in upper extremity surgery and focus on injuries to the shoulder, arm and elbow. They practice expert arthroscopic treatment of both shoulder and elbow injuries as well as arthroplasty for degenerative conditions. Their expertise ranges from treatment of routine fractures and tennis elbow to rotator cuff reconstruction and repair, reverse total shoulder replacement and more.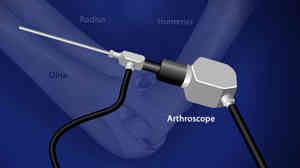 Arthroscopic Debridement of the Elbow
This outpatient procedure, performed under local anesthesia with sedation or general anesthesia, allows the physician to examine the cartilage, bones, ligaments and tendons of the elbow for damage or disorders. The physician uses a small camera, called an arthroscope, which is inserted into the elbow.
CAO serves patients in Virginia, Washington D.C., and Maryland.
Learn more about shoulder and elbow surgery procedures: