Louis Levitt, M.D., M. Ed.
Vice President, The Centers for Advanced Orthopaedics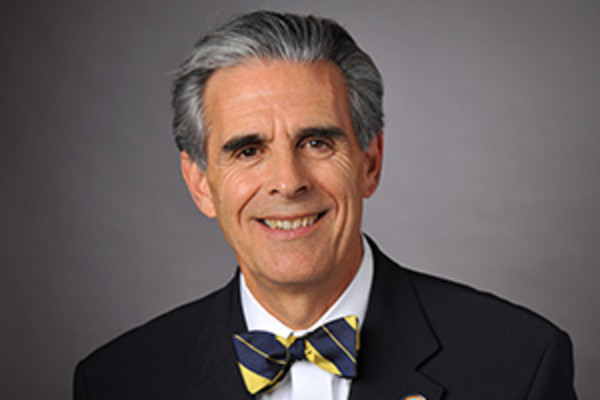 Louis Levitt, M.D., M.Ed., is a board-certified orthopaedic surgeon with more than 30 years of experience and specializes in orthopaedic trauma and joint replacement surgery. He is also a board-certified medical examiner.
Dr. Levitt currently serves as Vice President/Secretary of The Centers for Advanced Orthopaedics and practices at the Orthopaedic Medicine and Surgery Care Center in Washington, D.C. He is a member of the teaching staff at Georgetown University and is an assistant clinical professor in the Department of Orthopaedics at George Washington University. He is a member of the American Academy of Orthopaedic Surgeons, the Medical Society of DC, and the Alpha Omega Alpha Medical Honor Society. He has been interviewed and quoted in many professional journals, magazines and online publications.
Dr. Levitt has been listed as one of Washingtonian Magazine's Top Docs and one of Consumer's Checkbook Magazine's Top Docs for his orthopaedic expertise in orthopaedic trauma and total joint replacement surgery.
Dr. Levitt earned his medical degree from The Medical College of Virginia in Richmond, Virginia. He completed his orthopedic residency at University of Maryland Hospital in Baltimore, Maryland.