The Centers Welcomes Three New Physicians
The Centers is excited to welcome three new physicians to its growing staff!
Dr. Rishi Gupta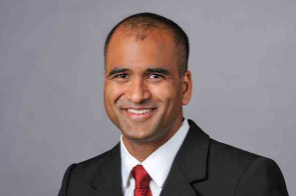 Dr. Rishi R. Gupta joins the Mid-Maryland Musculoskeletal Institute Division, where he brings extensive expertise in hip and knee pain, including direct anterior hip replacements, the revision of painful or failed total joint replacements and complex hip and knee problems. He also uses minimally invasive surgical techniques to treat patients suffering from osteoarthritis and other conditions.
Dr. Gupta received his medical degree from the University of Pennsylvania School of Medicine and completed his residency at the University of Maryland Medical Center in Baltimore. He was fellowship trained in Adult Reconstructive Surgery at the Cleveland Clinic Hospital and in Robotic-Assisted Knee and Hip Replacement Surgery at the Coon Joint Replacement Institute of St. Helena Hospital in Napa Valley.
Dr. Gupta will treat patients out of MMI's offices in Frederick and Urbana, and he is affiliated with Frederick Memorial Hospital.
Dr. Peter Fitzgibbons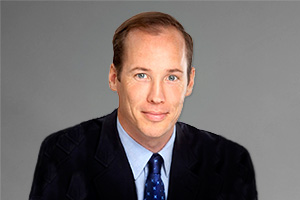 The Maryland Orthopedic Specialists Division is happy to announce Dr. Peter G. Fitzgibbons, an orthopaedic physician specializing in hand and upper extremity surgery, will be joining the division after four years practicing hand surgery at the Washington Hospital Center. He joins the division to take over Dr. Matt Zimmerman's hand surgery practice after he moved cross-country to California. Dr. Fitzgibbons performs a variety of advanced procedures including treatment of fractures, tendon and nerve injuries, carpal tunnel and other nerve compression problems, trigger fingers, tendonitis, sprains and arthritic conditions.
A Boston native, Dr. Fitzgibbons received his medical degree from Brown Medical School after completing the Dartmouth/Brown MD program. He completed his residency in General Surgery at Brown University and completed a fellowship in Orthopaedic Trauma at Brown University and the Harvard Hand and Upper Extremity Fellowship.
Dr. Fitzgibbons will see patients at Maryland Orthopedic Specialists Division's Bethesda and Germantown offices, as well as Medstar Washington Hospital Center, Medstar Georgetown Medical Center and Massachusetts Avenue Surgery Center.
Dr. Ke Xie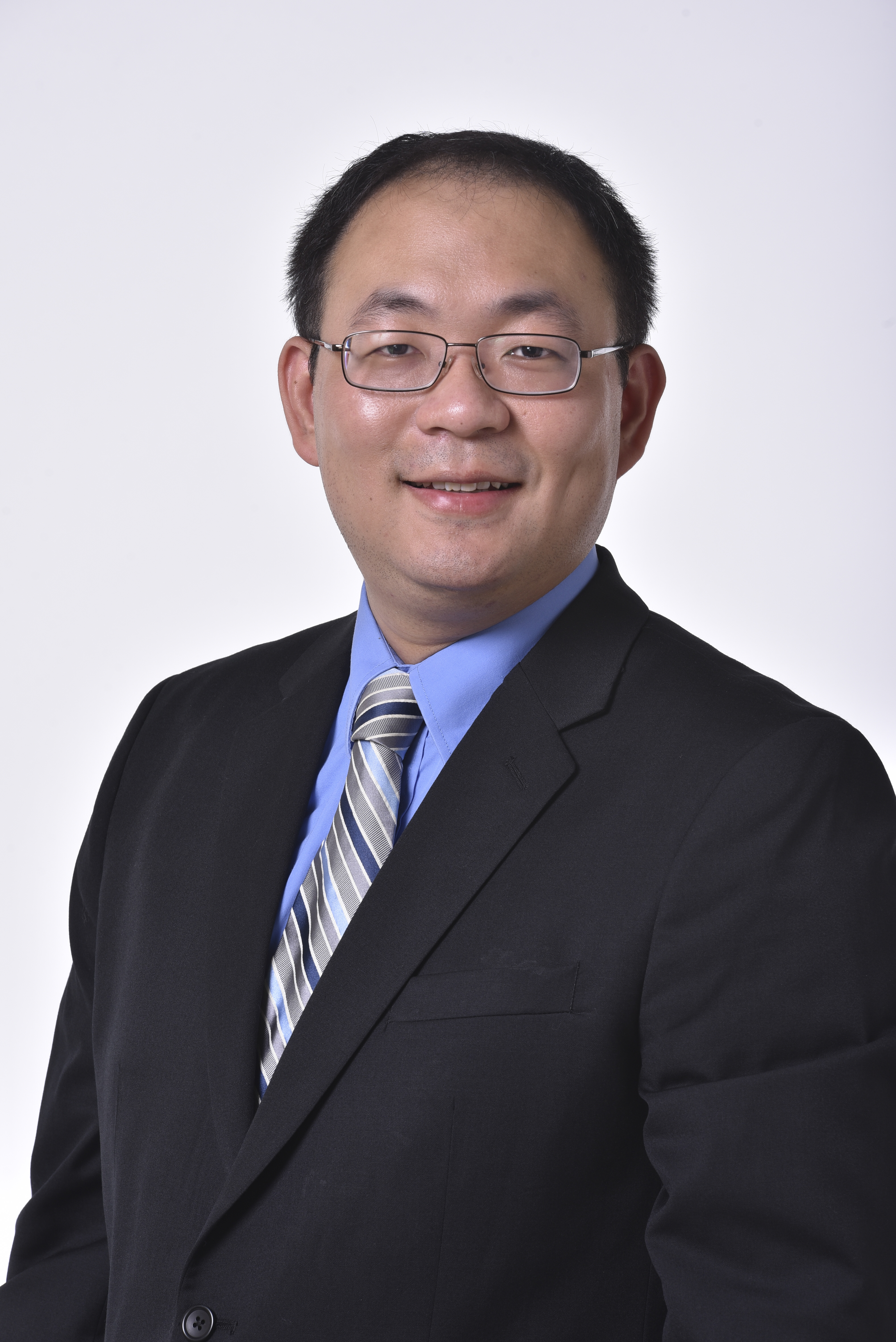 The Orthopaedic Associates of Central Maryland Division is excited to welcome Dr. Ke Xie, who will begin seeing patients on September 6, 2016. This past July, Dr. Xie completed his fellowship in Adult Reconstruction at the Florida Orthopaedic Institute in Temple Terrace, Florida. He completed his internship and residency at Case Western Reserve University School of Medicine, and received his medical degree at the University of Cincinnati College of Medicine. Dr. Xie received his undergraduate degree at Northwestern University.
While at medical school, Dr. Xie received the University of Cincinnati College of Medicine Excellence in Physiology Award and the Department of Surgery Award. He is also the 2015 recipient of the Case Western Reserve University School of Medicine Highest OITE Award. He served as a Teaching Assistant to the Health Careers Explorations Program at the University of Cincinnati College of Medicine, as well as the Chair of Residency Fair for the American Medical Student Association. Currently he is an elected representative to the Educational Committee for University Hospitals Case Medical Center.
Dr. Xie currently resides in Ellicott City with his wife.