Finding Doctors & Getting Appointments When You Need Them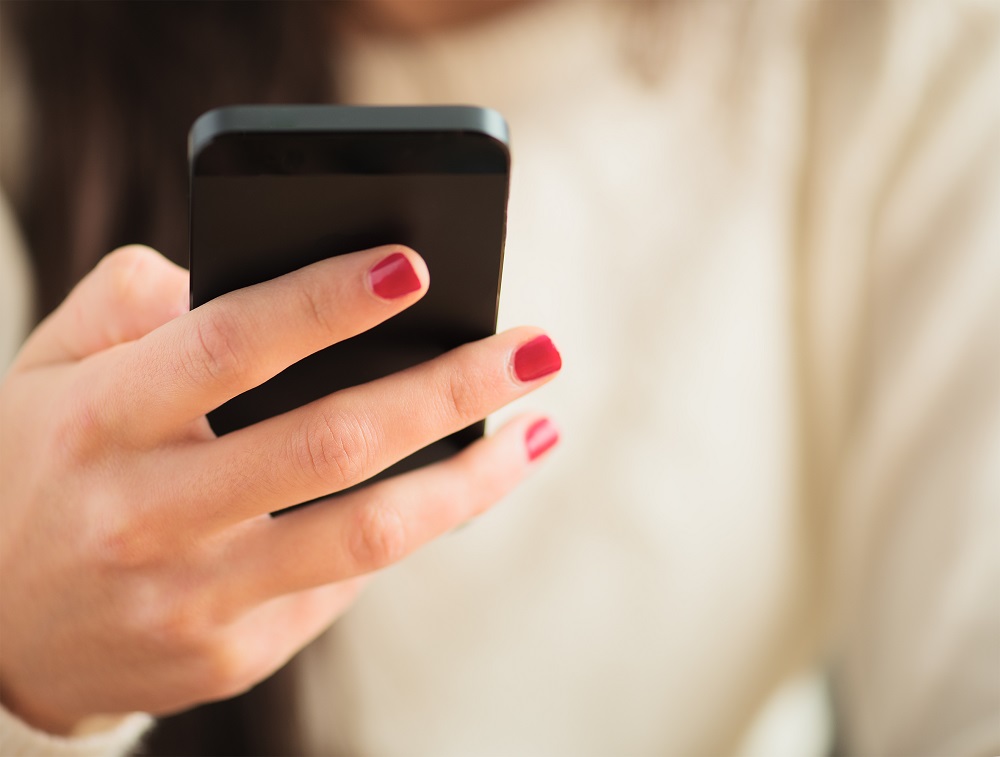 Your daughter's shoulder really hurts after a softball game. You decide it's time to have your knee pain checked out. Or perhaps a family member is told they need regular physical therapy appointments – starting this week.
Who has time to wait for the next available new patient appointment?
That could take at least a week. In fact, research by Merritt Hawkins found that Washington D.C. patients wait an average of 11 days to see an orthopaedic physician. And if you or a loved one is in pain, that's just too long.
That's why The Centers for Advanced Orthopaedics has partnered with Everseat, an app that will let you find and schedule the next immediately available appointment right from your daughter's softball field. Here's how it works:
Download the Everseat app in the Apple or Google Play stores, or visit the web app online at everseat.com.
Provide your location and keywords, such as "orthopaedic," "physical therapy," or "shoulder."
Search by next available appointments, specific practices or locations, or specific providers if you already have an orthopaedic doctor.
Select an appointment to schedule it. You'll see appointment slots designated as Urgent, New Patient and Follow Up to easily identify which appointment you need. And, you are likely to find several same-day or next-day options available.
Confirm. Once the provider responds, your appointment is confirmed.
If the available appointments don't fit your schedule, or your regular physician isn't immediately available, you can also schedule alerts to be notified if an appointment slot opens up.
We believe your healthcare experience should be just as convenient and customized as the rest of your life. Most of us already order food, schedule rides and plan grocery pick-ups within seconds through an app. With Everseat, you'll be able to schedule an appointment with one of our physicians or physical therapists when you need it.