The Benefits of Outpatient Surgical Centers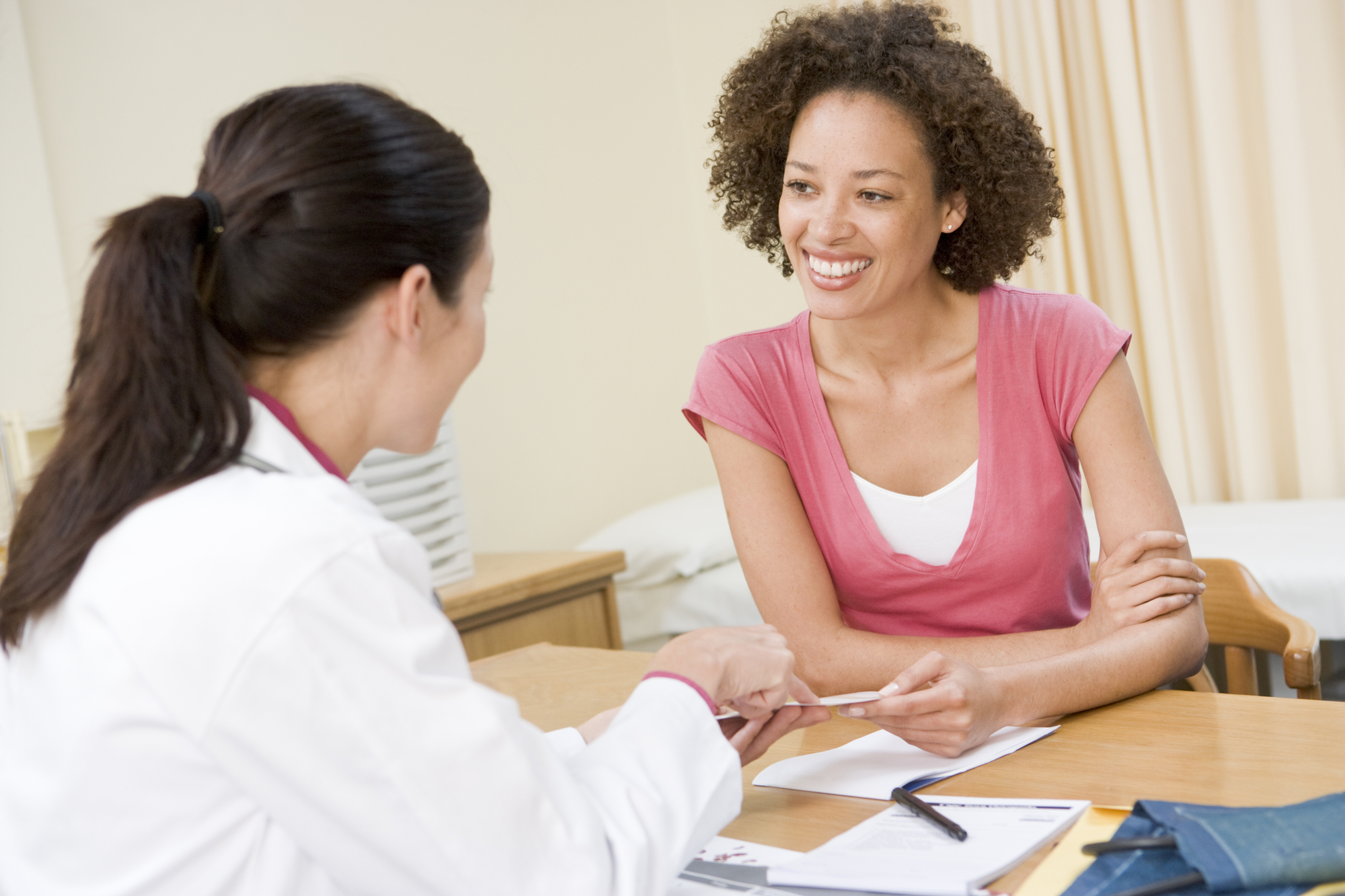 By Louis Levitt, M.D.
As an orthopaedic physician for more than 30 years, I've built my career around ensuring patients receive high-quality care and the best possible clinical outcomes. And I believe that increasingly, this level of service, medical care and convenience is best delivered through outpatient surgery in an Ambulatory Surgical Center (ASC).
Many common orthopaedic surgeries, such as an arthroscopic knee surgery, hammertoe correction or arthroscopic rotator cuff repair are now performed on an outpatient basis, either within a hospital's outpatient facility or at an ASC. Thanks to recent innovations, we can even perform more difficult surgeries, such as total hip or knee replacement, as an outpatient surgery on qualifying patients.
Now, it's important to note that not all patients or procedures qualify for an outpatient surgery. Those with a past history of a heart attack or stroke, cardiac intervention or lung disease, for example, are typically better served by receiving the surgery in a hospital setting that can accommodate an extended patient stay or specific complications. For these patients, the hospital will deliver the best medical care and outcome.
But for those patients who do qualify, I highly recommend an ASC setting for three key reasons: You can realize better outcomes, at a significant cost savings and with more personalized service.
Improved Outcomes
Surgeries are often shorter, recovery is faster and the infection rate is half that of hospitals when surgeries are performed in an ASC setting. For example, recent research in the Journal of Bone & Joint Surgery analyzing ankle fracture surgeries found that patients who received the surgery in an ASC had lower rates of urinary tract infections, pneumonia and blood clots, and were less likely to need blood transfusions than those who received the surgery in a hospital setting. And research by economists Elizabeth Munrich and Stephan Parente found that the time a patient spent in an ASC was almost 26% less than a hospital outpatient setting for the same procedure. Additionally, ASC patients were less likely to visit the hospital in the week following the surgery.
Cost Savings
Ambulatory surgical centers can be 45-60% less expensive than hospitals, which provides significant savings to patients, insurers and taxpayers. In fact, the Department of Health and Human Services estimated savings of $15 billion for taxpayers and $3 billion for Medicare patients if all qualifying surgeries were performed at an ASC.
Yet, as noted above, these cost savings typically come with equal or improved quality of care. There's no difference in physician training, as the surgeons have credentials to operate in both hospital and ASC settings depending on the procedure and the patient. The price difference is simply due to the lean structure of an ambulatory surgical center and their increased efficiency.
Individual Service
ASCs do not have the challenge of operating 24/7 and needing to handle any type of illness, surgery or emergency that may arise. As a result, they can be highly specialized and nimble. Your scheduled surgery won't be delayed due to an emergency, and the staff member who contacts you in advance of your appointment will likely see you the day you come in and follow up with you during recovery. If you have concerns or questions, you won't need to explain your situation to the nurse or physician on call. Instead, the doctors and staff on site will already know your situation and medical background. Because of these factors, ASCs can ensure that you receive highly personalized service and the best possible experience. In fact, one study found that 92% of patients were satisfied with the medical care and service received at an ASC.
For these reasons, ambulatory surgical centers have been growing rapidly in the last 15 years. And I've been personally invested in the ASC model for almost the same amount of time, because I believe so deeply in the value it can provide patients. In addition to my role as Vice President of The Centers for Advanced Orthopaedics, I currently serve as the surgical center chairman and part-owner of the Massachusetts Avenue Surgery Center in Bethesda, an ASC that is entirely owned by physicians to ensure professional autonomy and quality.
If you are planning for an upcoming surgery, and your physician says you are qualified for an ambulatory surgical center, it is well worth the visit and consideration.
Louis Levitt, M.D., is the Vice President and Secretary of The Centers for Advanced Orthopaedics. He specializes in orthopaedic trauma and has practiced in the Washington, D.C. area for over a decade. In addition to orthopaedic surgery, Dr. Levitt is an independent Medical Examiner, serves on the teaching staff at Georgetown University and is an assistant clinical professor in the Department of Orthopaedics at George Washington University.