Jerry R. Thomas II, M.D.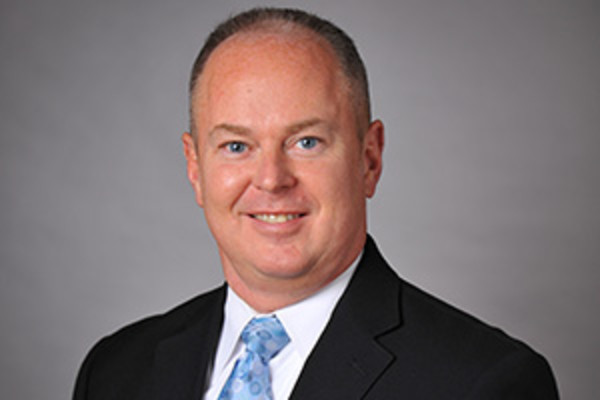 Biography
Dr. Jerry Thomas, M.D. is a native of Canton, Ohio. After completion of medical school at Ohio State University in 1990 and his orthopaedic surgery residency at Case Western Reserve University in 1995, Dr. Thomas served as a Staff Orthopaedic Surgeon for Malcolm Grow Regional Hospital located at Andrews Air Force Base. While at Malcolm Grow, Dr. Thomas was appointed Chief of Orthopaedic Surgery from 1997-1999.
Upon completion of his military commitment in 1999, Dr. Thomas relocated to Laurel, Maryland where he has maintained a general orthopaedic surgery practice.
Areas Of Expertise
Orthopaedic Surgery: Knee and Shoulder
Musculoskeletal Disorders
Specialties
General Orthopaedic Surgery
Medical Degree
The Ohio State University's College of Medicine; Columbus, OH
Residency
University Hospitals; Cleveland, OH
Certifications
American Board of Orthopaedic Surgery
National Board of Medical Examiners
Professional Associations
American Academy of Orthopedic Surgeons
The Herndon Society
Prince George's Medical Society
Howard County Medical Society
Medical and Chirurgical Society of Maryland
Major Accomplishments
Chief of Orthopaedic Surgery: Malcolm Grow Medical Center; Andrews Air Force Base
Associate Professor in Surgery: Uniformed Health Services University of Health Science
Director of Medical Education; Division of Orthopaedic Surgery: Malcolm Grow Medical Center
Board of Directors: The Centers For Advanced Orthopaedics
CEO: Maple Lawn Surgery Center
Board of Directors: Maple Lawn Surgery Center
Hospital Affiliations
Laurel Regional Hospital
Howard County General Hospital
Maple Lawn Surgery Center