ConforMIS Customized Knee
The Centers for Advanced Orthopaedics is proud to offer the latest in customized knee replacement technology - iTotal from ConforMIS. ConforMIS customized knee replacements are designed to match the unique size and shape of each patient's knee.
ConforMIS designs partial and total knee implants to fit the patient. Proven elements of standard knee replacement are combined with proprietary iFit Image-to-mplant® technology to create customized knee implants and surgical instrumentation that are designed to fit your knee's natural shape and curves.
How it Works
First a CT Scan is done of your knee. The CT Scan is used to develop the 3D model of your knee, defining the area of disease. A specialized 3D design process then creates your implant and the exact tools needed for your knee replacement surgery.
Click to see how your custom knee is built.
Track Your Implant
Get information on our design and manufacturing process that generally corresponds to the process your implant goes through based on your surgery date.
Click here to track your customized implant.
Personalized Patient ID Card
A ConforMIS patient ID card makes travel more convenient* and makes it easier to let others know that you have a ConforMIS knee implant. The card will list your name, surgery date, surgeon's name, and surgeon's phone number with a representative x-ray of the type of implant you received. Click here to complete the form to have your ID card sent directly to you.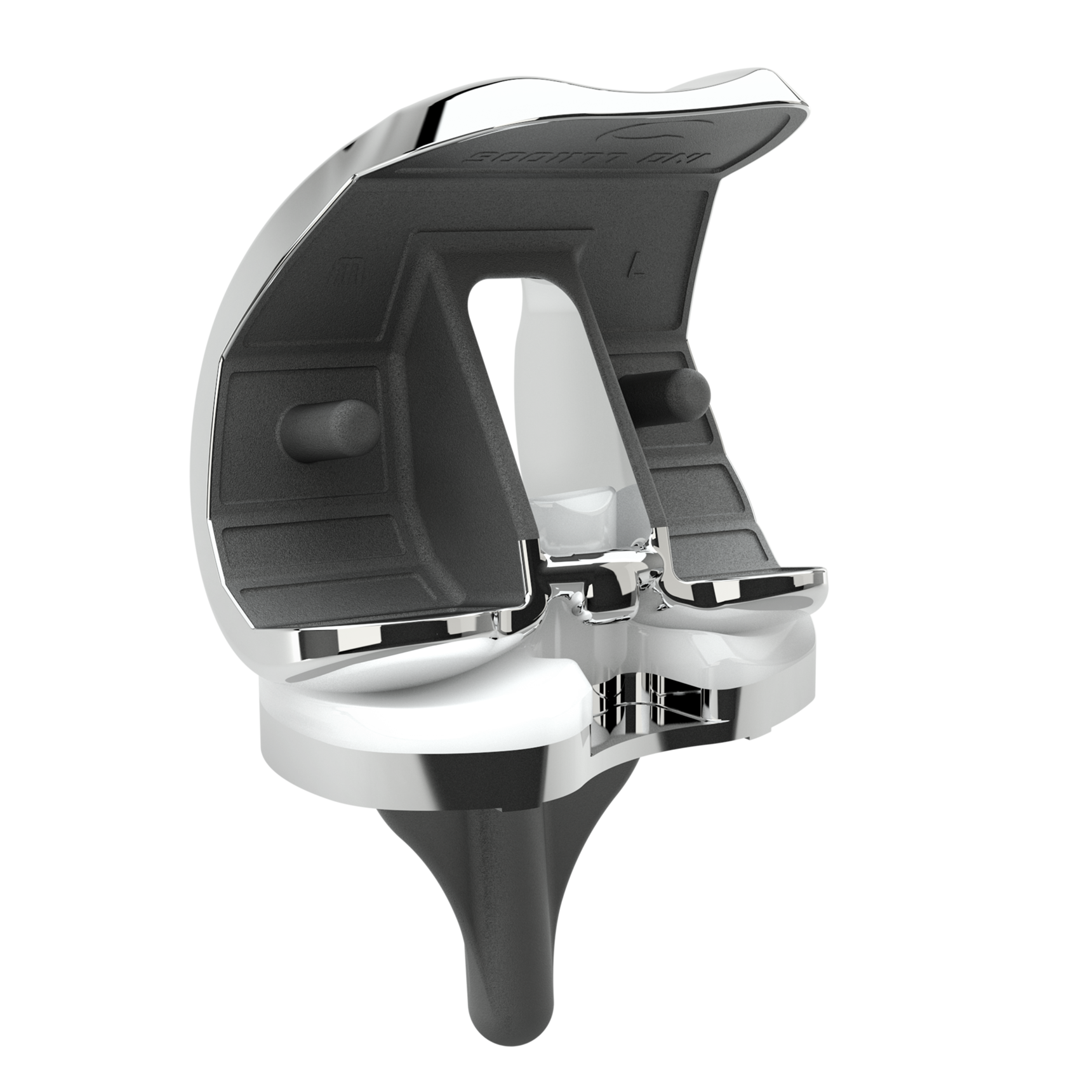 Learn More About ConforMIS
The state-of-the-art custom knee replacement perfectly designed to fit your knee. Read more about the ConforMIS custom knee replacement from the perspective of physicians and new knee recipients.