Mark R. Linzer, D.P.M.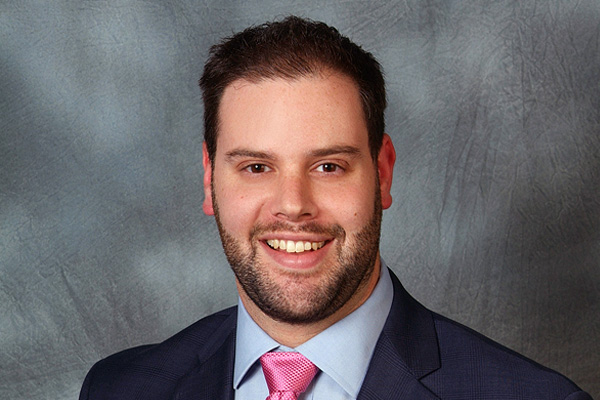 Biography
Dr. Mark R. Linzer specializes in podiatry at the Bay Area Orthopaedics & Sports Medicine Division in Arnold, Maryland. Dr. Linzer completed his Bachelors of Science in Biology at East Carolina University in Greenville, North Carolina, and earned his medical degree from Temple University School of Podiatric Medicine in Philadelphia, Pennsylvania. He then completed his residency in podiatric surgery at the University of Louisville Hospital and Kentucky One Healthcare in Louisville, Kentucky. In his third year, he served as Chief Resident at the Level 1 Trauma Center, responsible for hospital in-patient service, Residents' Clinic and Wound Care Center.
Outside the office, Dr. Linzer enjoys giving back to the community and leading an active life style. He currently volunteers as a youth hockey coach and previously served on the medical team for the Penn Relays and Ironman Louisville. His interests include ice hockey, cycling, car racing and guitar.
Areas Of Expertise
Podiatric Medicine
Sports Medicine
Specialties
Foot and Ankle Care
Disease and Risk Prevention in the Diabetic Lower Extremity
Pediatric Fractures and Diagnosis
Medical Degree
Temple University School of Podiatric Medicine; Philadelphia, PA
Residency
Kentucky One Healthcare, University of Louisville Hospital; Louisville, KY
Major Accomplishments
Chief Resident, Podiatry, University of Louisville Hospital
Multiple publications, including American College of Foot and Ankle Surgeons and Compendium of Podiatric Medicine
National lectures
Cum Laude, East Carolina Scholars
Affiliated Surgery Centers
Anne Arundel Medical Center
Baltimore Washington Medical Center
Glen Burnie Surgery Center