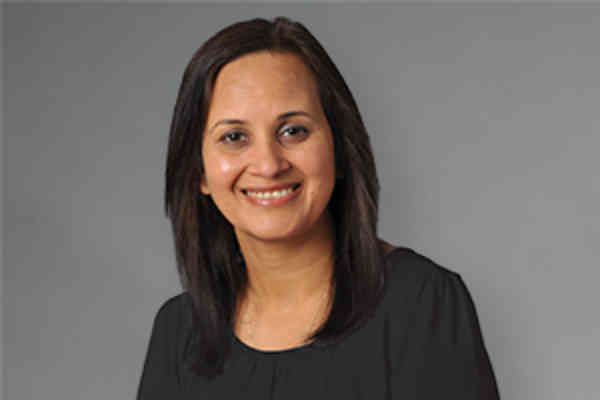 Neeti Bhargava

M.D.
—
Physician
Biography
Neeti Bhargava, M.D. is board certified in both Rheumatology and Internal Medicine. She currently works at the Mid-Maryland Musculoskeletal Institute (MMI) division, where she sees patients at their Frederick and Urbana facilities. Dr. Bhargava treats patients with a variety of disorders, including rheumatoid arthritis, osteoarthritis, osteoporosis, lupus, gout, scleroderma, polymyositis and vasculitis. She utilizes state of the art medicine, but her care is centered around the patient and their family. Dr. Bhargava feels strongly that she is a partner in her patient's care and likes them to be as involved as they can in their treatment decisions. She wants to make a difference in the lives of people with chronic debilitating diseases that impact their quality of life.
Areas Of Expertise
Osteoarthritis
Rheumatoid Arthritis
Autoimmune Disease
Osteoporosis
Lupus
Gout
Scleroderma
Polymyositis
Vasculitis

Psoriatic Arthritis
Medical Degree
Calcutta National Medical College and Hospital; Kolkata, India
Residency
Bronx-Lebanon Hospital Center College of Medicine; Bronx, NY
Fellowship
Georgetown University Medical Center National Institutes of Health; Washington, D.C.
Certifications
Board Certified: Rheumatology
Board Certified: Internal Medicine
Professional Associations
American College of Rheumatology
American Medical Association
American College of Physicians
Major Accomplishments
Research project on autoimmune diseases performed with the world-renowned expert, Dr. Thomas Cupps
Top ten percent of her class and was ranked first with honors in preventive and social medicine at the Calcutta National Medical College and Hospital
Hospital Affiliations
Frederick Memorial Hospital