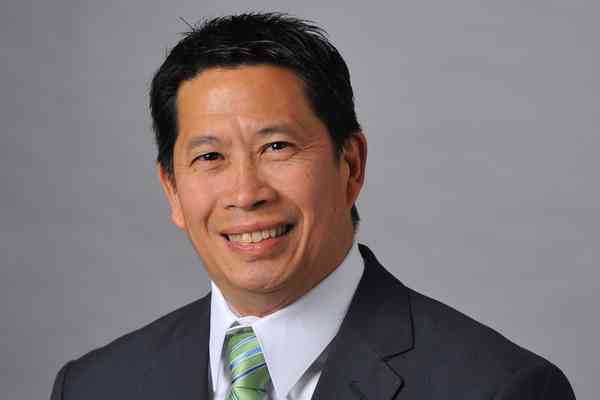 Enrico Villanueva

M.D.
—
Physician
Biography
Enrico Villanueva, M.D. is board certified in both Rheumatology and Internal Medicine and practices at the Mid-Maryland Musculoskeletal Institute (MMI) division, seeing patients at the Frederick and Hagerstown facilities. Dr. Villanueva treats patients suffering from a wide range of rheumatic disorders and autoimmune diseases such as: rheumatoid arthritis, osteoarthritis, osteoporosis, lupus, gout, scleroderma, polymyositis and vasculitis. His goal is to make a difference in his patients' lives and prevent chronic conditions from becoming debilitating. Dr. Villanueva believes that when a patient is educated about their disease process, they understand more about the treatment they are receiving, making them more compliant with that treatment regime, resulting in a better outcome for the patient.
Areas Of Expertise
Osteoarthritis
Rheumatoid Arthritis
Autoimmune Diseases
Osteoporosis
Lupus
Gout
Scleroderma
Polymyositis
Vasculitis
Psoriatic Arthritis
Specialties
Medical Degree
La Salle University - College of Medicine; the Philippines
Residency
St. Joseph Health Care Center and Hospital at Northwestern University Medical School; Chicago, IL
Fellowship
Washington Hospital Center; Washington, D.C.
Certifications
Board Certified: Rheumatology
Professional Associations
American College of Rheumatology
American College of Physicians
Hospital Affiliations
Frederick Memorial Hospital