Roberta L. Rothen, M.D.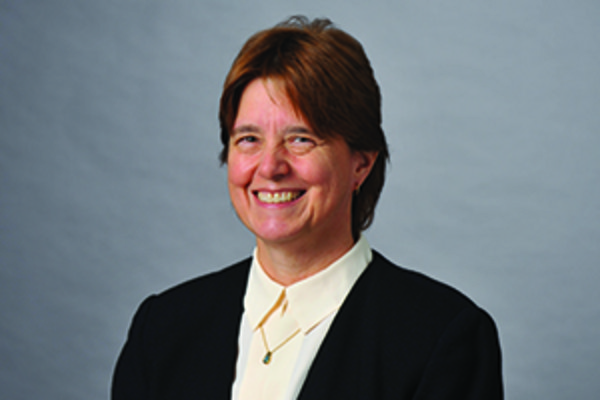 Biography
Roberta L. Rothen, M.D. is an orthopaedic surgeon at the Center for Joint Surgery and Sports Medicine division in Hagerstown, Maryland. Dr. Rothen has established herself as one of the area's foremost orthopaedic specialists in minimally invasive arthroscopic surgeries and sports medicine. She spent 16 years serving our country in the U.S. Navy and graduated from medical school at the Uniformed Services University of the Health Sciences. Dr. Rothen completed her internship at Bethesda Naval Hospital, then served as the General Medical Officer on a spy base in South Korea, and completed her residency while stationed in San Diego. After her training, she was then transferred to Camp Lejeune, North Carolina, where she spent the last 6 years of her military career.
Personally active in various sporting endeavors herself, Dr. Rothen understands the athlete's mind and body.
Areas Of Expertise
Orthopaedic Surgery
Sports Medicine
Minimally Invasive Arthroscopic Surgeries
Specialties
General Orthopaedic Surgery
Sports Medicine
Medical Degree
Uniformed services University of the Health Science; Bethesda, MD
Residency
Naval Medical Center; San Diego, CA
Certifications
American Board of Orthopaedic Surgery
Subspecialty- American Board of Orthopaedic Surgery -Orthopaedic Sports Medicine
Professional Associations
American Academy of Orthopaedic Surgeons
Major Accomplishments
Publications in Women's Journal of Western Maryland
Head, Department of Orthopaedics, Mertius Medical Center
Affiliated Surgery Centers