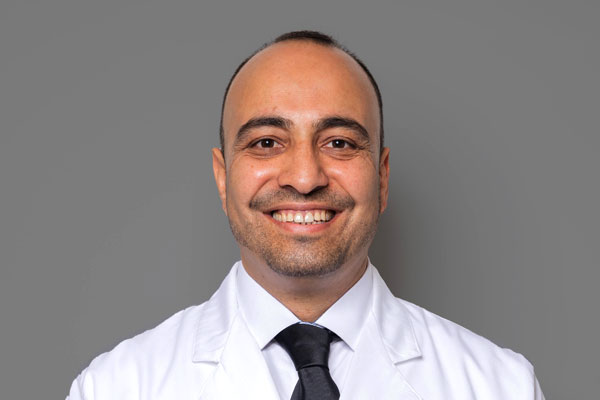 Sohail Safdari

PA-C
—
Physician Assistant
Biography
Sohail Safdari, RPA-C joined the NoVa Orthopedic & Spine Care in 2019. Northern Virginia has been his home since 1988. He is a graduate of George Mason University where he obtained his bachelor's degree in Biology. Sohail then received his Physician Assistant Degree and Certification from Jesuit LeMoyne College in Upstate New York.
Sohail has been involved in health care for the last 20 years, from volunteering at local hospitals as an Emergency Medical Technician, and first assisting in countless major spine surgeries.
He is formally trained to provide diagnostic, therapeutic and preventive healthcare services for all spine conditions. He has extensive training in medical history reviews, providing thorough physical exam, evaluating, treating, ordering and interpreting laboratory tests including labs, MRIs, CT-Scans, and X-rays of the spine. He is excellent at providing patients with appropriate diagnosis, presenting both non-surgical and surgical options.
Sohail is Board Certified with the American Academy of Physician Assistants. Sohail has also contributed and has been published both in spine and neurological spine surgery medical articles with his supervising physicians. He travels extensively across the United States attending conferences and labs on the latest techniques in spinal treatments, minimally invasive spine surgery, and pain management.
Sohail's gentle manner and easy-going personality provides a caring and compassionate experience for our patients. During his free time, he enjoys spending time with his two children, go camping, fishing, reading books, traveling, and cooking with his family. He loves playing soccer, practice martial arts and volunteer with his local house of worship.