Hand & Upper Extremity Surgery Videos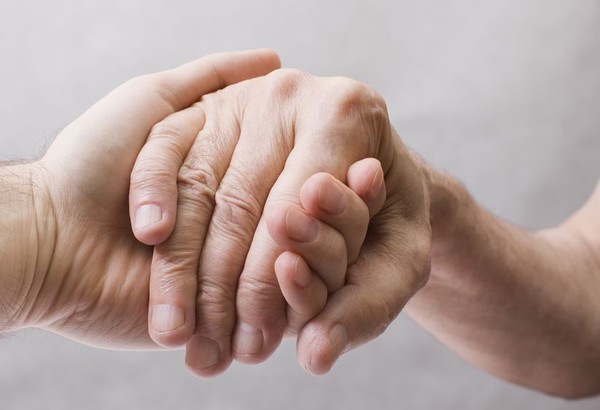 Videos
Basal Joint Surgery

Pain in the basal joint caused by arthritis makes it difficult for patients to grip and hold or twist objects between the thumb and fingers. This surgical procedure removes and rebuilds the basal joint.

Distal Radius Fracture Repair with Volar Plate

This procedure uses a metal implant to stabilize a fracture in the radius near the wrist. The radius is the largest of the two bones of the forearm.

Wrist Arthroscopy

This minimally invasive outpatient procedure allows the surgeon to evaluate and treat injuries and disorders of the ligaments, cartilage, and bones of the wrist. The surgeon uses a small camera, called an arthroscope, and tiny instruments which are inserted through small incisions in the wrist.

Carpal Tunnel Syndrome (CTS)

This condition is a painful compression of a nerve in the wrist that can interfere with a person's ability to use the wrist and the hand. Carpal tunnel syndrome is a progressive condition that can worsen without proper care.

Mallet Finger

This condition is an injury to the end of the extensor tendon that straightens the finger's end joint, called the DIP joint. It results in drooping of the fingertip, and prevents the finger from being straightened.

Triangular Fibrocartilage Complex (TFCC) Tears

This condition is a degenerative or traumatic tear of one or more parts of the triangular fibrocartilage complex (TFCC), which stabilizes the ulna. The TFCC is composed of a group of ligaments that form connections between the radius, ulna and the carpal bones of the hand. At the center of these ligaments lies the most commonly injured structure, the triangular fibrocartilage disc, which is connected between the radius and the base of the ulnar styloid.

Cubital Tunnel Syndrome

This condition is a compression injury to the ulnar nerve near the elbow. This is the nerve that produces a jolt when you bump your "funny bone."

Lateral Epicondylitis (Tennis Elbow)

This condition, commonly called tennis elbow, is a degeneration of the tendons that attach to the lateral epicondyle, the bony bump on the outer side of the elbow.

Medial Ulnar Collateral Ligament Injury

This condition is an injury to the medial ulnar collateral ligament, a ligament composed of three bands located on the inner side of the elbow. The MUCL connects the humerus to the ulna. Injury to the MUCL can cause pain, weakness and sometimes a feeling of instability in the arm.