Chestertown Orthopedics & Sports Medicine
201 Talbot Boulevard, Suite W, Chestertown , Maryland 21620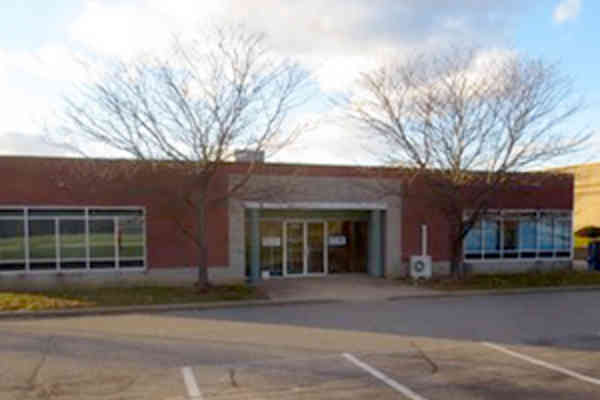 Main Office
Hours:
Mon. - Fri.: 7:30 a.m. - 4:30 p.m.
Care Center:
Physicians at this Location
About This Location
Chestertown Orthopedics in Chestertown, MD
Chestertown Orthopedics serves patients in Kent County, Maryland and the surrounding area.
Founded in 1987, Chestertown Orthopedics and Sports Medicine is the oldest multi-specialty Orthopedic and Sports healthcare provider in Chestertown.
Chestertown Orthopedics specializes in providing care for children, adults, and seniors. They understand the need for consistent care and treat each patient like family. Their compassionate, professional staff is dedicated to providing the highest level of care possible.
Chestertown Orthopedics & Sports Medicine

201 Talbot Boulevard, Suite W, Chestertown , Maryland 21620