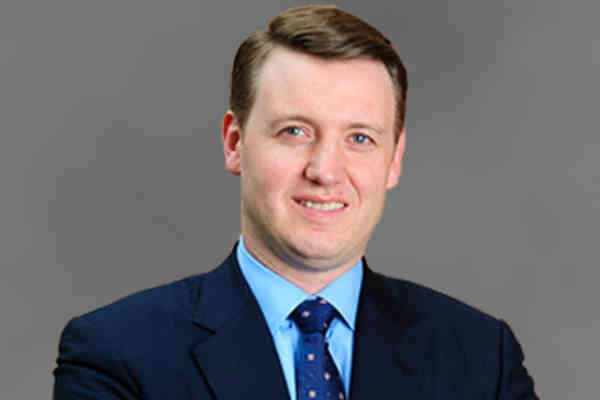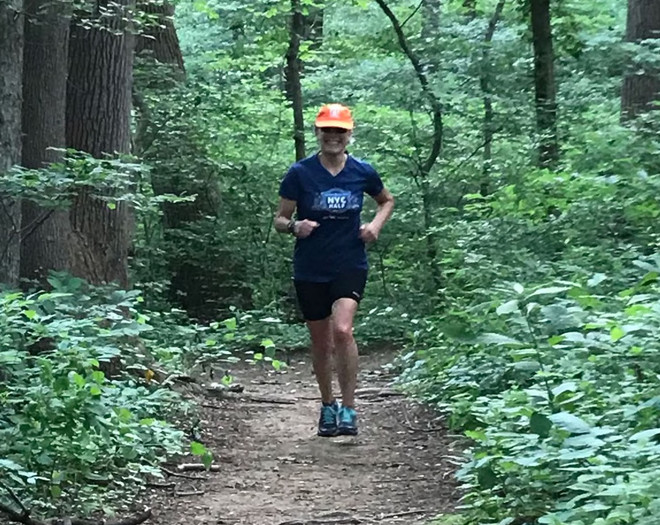 The Washington Post Article Featuring Dr. Faucett
Scott C. Faucett

M.D., M.S.
—
Physician
Biography
Scott C. Faucett, M.D., M.S. is a board certified orthopaedic surgeon specializing in sports medicine, hip preservation and complex knee injuries. At George Washington Hospital, Dr. Faucett serves as the Director of The Hip Preservation Center. He is also a team physician for the U.S. Ski and Snowboard team and former team physician for The George Washington University Colonials.
Dr. Faucett obtained his medical degree from Dartmouth Medical School and later completed his residency at the Dartmouth Hitchcock Medical Center. He was then selected for The Steadman Clinic's prestigious fellowship in Vail, CO. During his fellowship, Dr. Faucett trained in hip arthroscopy and complex knee repairs. He has specialized training in arthroscopic and open hip preservation surgery for hip impingement, labrum tears, complex knee repairs and much more.
Dr. Faucett is involved in several professional organizations and is regularly invited to speak at international meetings.
Areas Of Expertise
Hip Arthroscopic Labrum Repair and Reconstruction
Meniscus & Cartilage Repair and Transplantation
Complex Knee Ligament Repair and Reconstruction
Minimally Invasive Hip Replacement
Specialties
Sports Medicine
Hip Preservation
Complex Knee Injury Repair and Reconstruction
General Orthopaedics
Medical Degree
Dartmouth Medical School; Hanover, NH
Residency
Dartmouth Hitchcock Medical Center; Lebanon, NH
Fellowship
Sports Medicine Fellowship at The Steadman Clinic
Certifications
American Board of Orthopaedic Surgery
Professional Associations
American Academy of Orthopaedic Surgeons
International Society of Hip Arthroscopy
American Orthopaedic Society for Sports Medicine
Arthroscopy Association of North America
Major Accomplishments
Director of The Hip Preservation Center, George Washington Hospital
Author of numerous manuscripts and book chapters
International speaker