Bryan Klepper, M.D.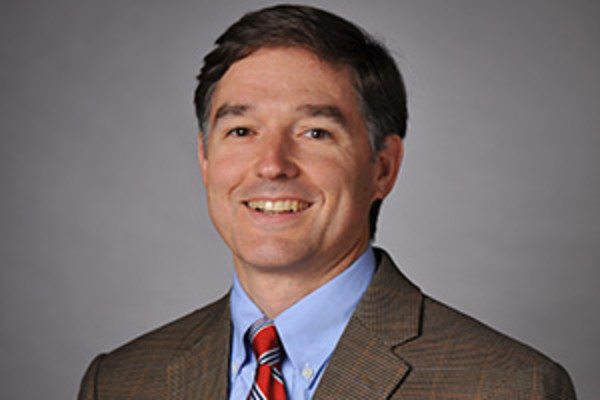 Biography
Dr. Klepper has been associated with Chesapeake Orthopaedic & Sports Medicine Center division since 2001. His practice includes joint replacement, arthroscopic surgery of the knee and shoulder, sports medicine and general orthopaedics.
Dr. Klepper is a native of Anne Arundel County. He attended the University of Virginia as an undergraduate and received his medical degree from the University of Maryland School of Medicine in Baltimore. His orthopaedic training was completed in Boston, Massachusetts at Tufts University Orthopaedic Program.
Areas Of Expertise
Sports Medicine
General Orthopaedics
Joint Replacement
Arthroscopic Surgery
Knee and Shoulder
Fracture Care
Medical Degree
University of Maryland School of Medicine; Baltimore, MD
Residency
Tufts University/New England Medical Center; Boston, MA
Certifications
American Board of Orthopaedic Surgery
Professional Associations
American Academy of Orthopaedic Surgery
Major Accomplishments
Dr. Klepper received 2015 Maryland Gazette Readers Choice Award for Best Orthopedic Specialist.
Affiliated Surgery Centers
Baltimore Washington Medical Center