Summit Orthopedics – Chevy Chase
5530 Wisconsin Avenue, Suite 1660, Chevy Chase, Maryland 20815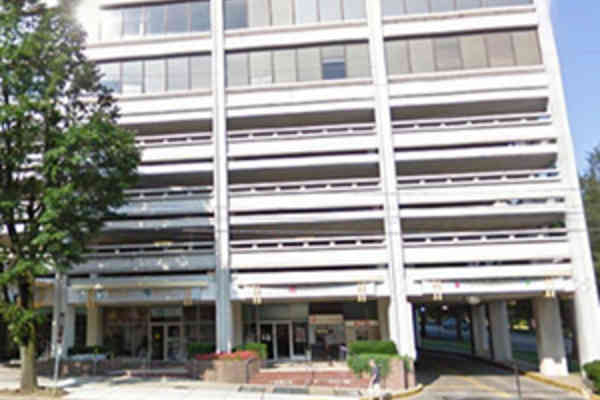 Main Office
Hours:
Mon - Fri: 8a.m. - 4p.m.
Care Center:
Physician Assistants
About This Location
Summit Orthopaedics Division in Chevy Chase, MD
Summit Orthopaedics Division serves patients in Montgomery County, Maryland and the surrounding area.
We specialize in diagnosing and treating disorders of the musculoskeletal system. We treat problems including broken bones, muscle, tendon and ligament tears, bursitis, sprains, strains, tendonitis, back pain, arthritis (hips, knees, etc.), athletic injuries, common disorders of the hand and much more.
Summit Orthopedics – Chevy Chase

5530 Wisconsin Avenue, Suite 1660, Chevy Chase, Maryland 20815