Anne Arundel Orthopaedic Surgeons – Annapolis
AAMC Campus Wayson Pavilion, 2003 Medical Parkway, Suite 400, Annapolis, Maryland 21401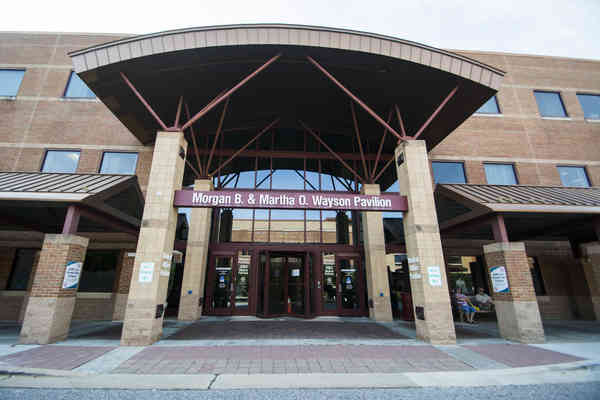 Main Office
Hours:
Mon. - Fri.: 8:30 a.m. - 5:00 p.m.
Care Center:
About This Location
Anne Arundel Orthopaedic Surgeons in Annapolis, MD
Anne Arundel Orthopaedic Surgeons serves patients in Anne Arundel County, Maryland and the surrounding area. They treat all conditions relating to muscles, joints, bones and the spine – with particular focus on the care of the knee and shoulder, the hand and elbow, on arthritis and joint replacement, sports injuries of all kinds and treatment to deformities, illnesses and injuries to the neck and spine.
Anne Arundel Orthopaedic Surgeons – Annapolis

AAMC Campus Wayson Pavilion, 2003 Medical Parkway, Suite 400, Annapolis, Maryland 21401