The Orthopaedic Center – Rockville
9420 Key West Avenue, Suite 300, Rockville, MD 20850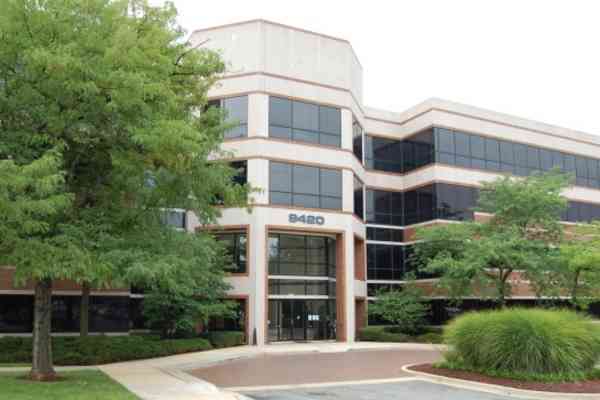 Main Office
Hours:
Mon-Fri: 8:30a.m.- 5:30p.m.
Care Center:
About This Location
The Orthopaedic Center in Rockville, MD
The Orthopaedic Center serves patients in Montgomery County, Maryland and the surrounding Baltimore–Washington metropolitan area.
Directions
Traveling From Metro Center to 9420 Key West Avenue, Suite 300, Rockville, MD 20850.

(Approx. 1 hr 2 min transit)

1. Take the Red Line to Shady Grove Metro Station
2. Board Ride-On bus #43 towards Traville
3. Arrive at Key West Ave. & Shady Grove Rd. stop
4. Cross Key West Avenue towards building 9420, located at the back of the parking lot.