OrthoMaryland – Owings Mills
4 Park Center Court, Suite 102, Owings Mills, Maryland 21117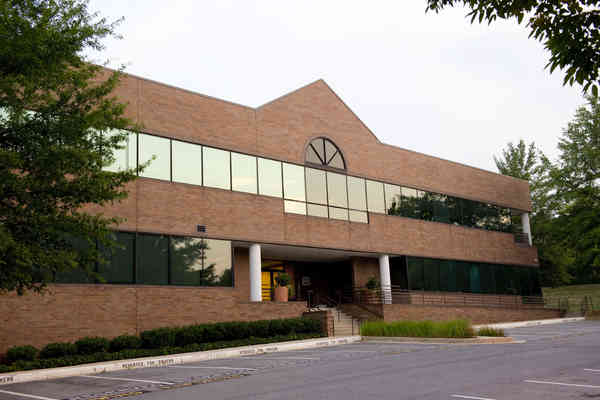 Main Office
Hours:
APPOINTMENTS:
Monday - Friday: 8:00 a.m. - 4:30 p.m.
.........
WALK-IN CARE:
Monday - Friday: 4:30 p.m. - 7:30 p.m.
Care Center:
About This Location
OrthoMaryland Care Center in Owings Mills, MD
OrthoMaryland serves patients in Baltimore County, Maryland and the surrounding area.
At OrthoMaryland, our team of Orthopaedic Doctors, Physician Assistants, and Physical Therapists are committed to helping you find the best path to healing. For more than 94 years we have offered our patients comprehensive orthopedic treatment for conditions of the musculoskeletal system. We offer appointments for the whole family, from pediatric to adult patients.