James R. Kunec, M.D.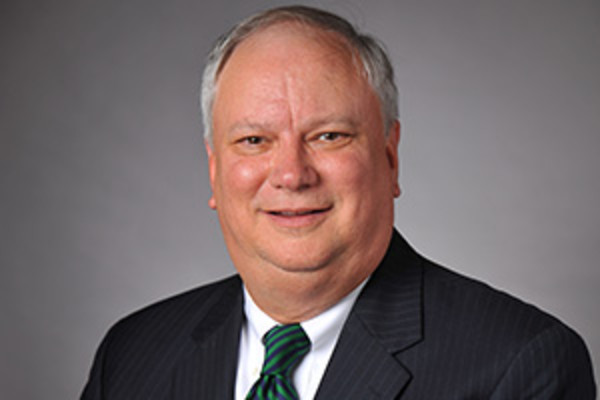 Biography
Dr. James R. Kunec began a private practice of orthopaedic surgery in Laurel and Columbia, Maryland in 1983. This practice has developed into the Orthopedic Solutions division of The Centers for Advanced Orthopaedics.
He has an interest in all aspects of orthopaedic care with a special interest in the care of injuries to athletes and in the surgical management of arthritis problems. He is the former chairman of the Department of Orthopaedic Surgery at Laurel Regional Hospital and a former consultant to the University of Maryland Health Center.
Areas Of Expertise
Orthopedic Surgery
Sports Medicine
Medical Degree
Georgetown University School of Medicine; Washington, D.C.
Residency
George Washington University; Washington, D.C.
Certifications
American Board of Orthopaedic Surgery
National Board of Medical Examiners
Professional Associations
American Academy of Orthopaedic Surgeons
Eastern Orthopaedic Association
Montgomery County Medical Society
Medical and Chirurgical Society of Maryland
Major Accomplishments
Washington Heart Association Research Grant Recipient
Publications in Life Sciences and The Journal of the American Medical Association

Chairman, Department of Orthopaedic Surgery, Laurel Regional Hospital
Hospital Affiliations
Maple Lawn Surgery Center
Howard County General Hospital
Laurel Regional Hospital